COVID-19 Response from Chicalba Bagpiping Services
Due to the COVID-19 pandemic, plus the guidelines and restrictions that have been imposed, we wanted to keep everyone up to date with what Chicalba Bagpiping Services can and cannot currently provide.
We are governed by the same rules as others and are therefore, sadly, not currently able to play for most gatherings and events.  We have been able to honor a few people's final wishes by providing music for some very small funeral services, where our attendance keeps numbers under the maximums and our physical positioning is well beyond recommended separation distances – for everyone's safety and comfort.  These services are few and far between though and would cease if there is any escalation in our quarantine regulations.
We are, however, still able to work with event planners, prospective Brides & Grooms and many others to be flexible and provide our services as and when wished.  This may involve rescheduling Weddings, Memorials and various other types of events, or possibly providing recorded tracks or videos of performances for events that have decided to go 'virtual'.  There are still ways we can help.
Financially, all pre-paid event deposits can be transferred to future dates and we will endeavor to honor any and all date change requests.  In the highly unlikely event that we cannot offer a date, for any reason, refunds would be available.
Whilst teaching in person has been affected, we are able to offer live video lessons and a number of other services where we critique or assess recorded sound files and videos.  We are also providing teaching assistance and 'musical challenges' for our pipe bands and their members.  Please reach out to us for more information on any of these topics.
We would like to take this opportunity to thank our wonderful performers, students, customers, clients and colleagues for their understanding during these difficult times.  We also want to pass on our heartfelt thanks and best wishes to all first responders, medical personnel and everyone involved in helping beat this virus.
Please stay safe and respect the instructions given to help reduce the spread of this nasty beast.  We look forward to resuming normal service when the appropriate time comes.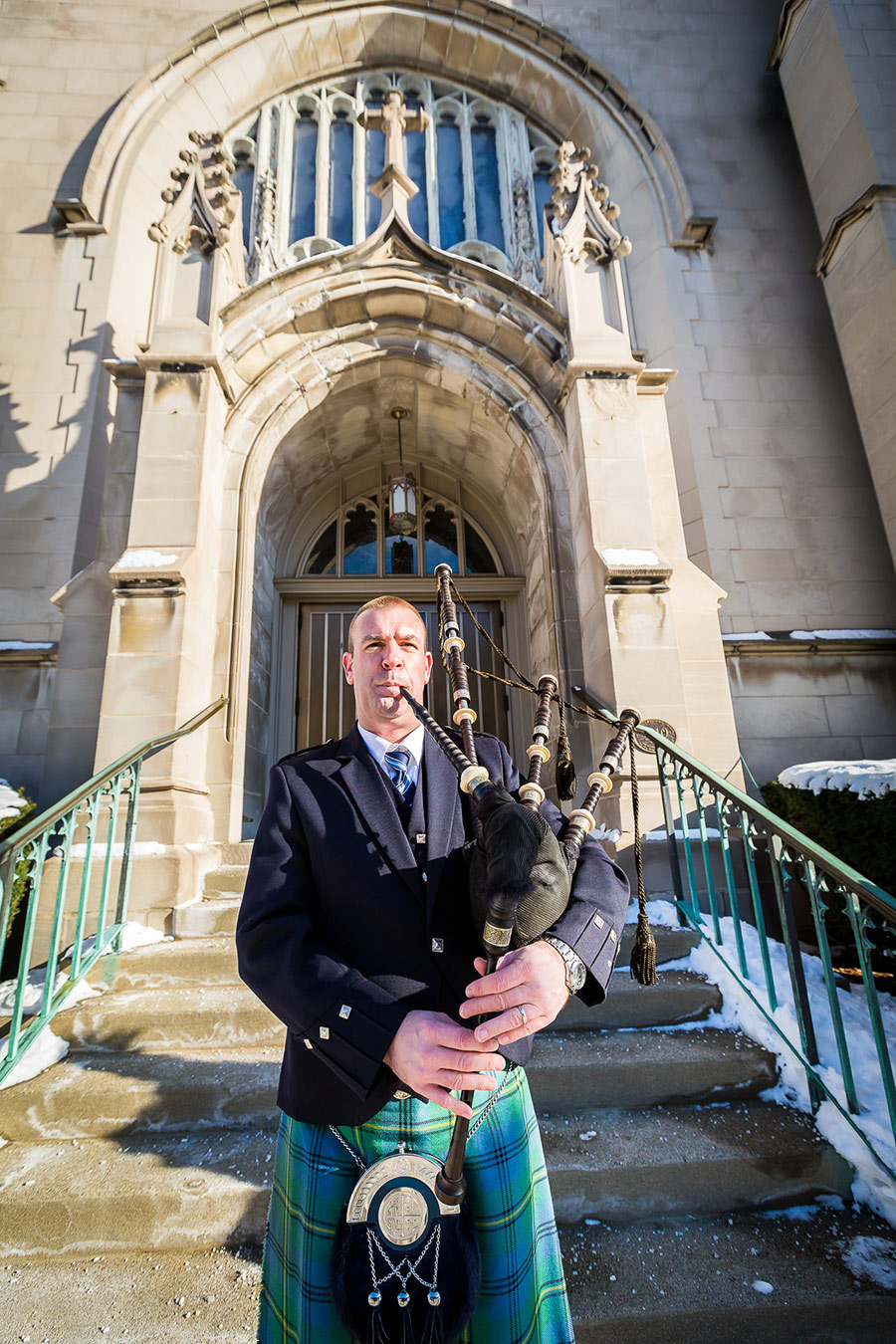 Chicalba Bagpiping Services
2s476 Barclay Place
Glen Ellyn, IL 60137
Work / Office – (630) 534 4964
Cell Phone – (708) 539 8267
Contact Dave directly: dave@chicalba.com
General inquiries: info@chicalba.com